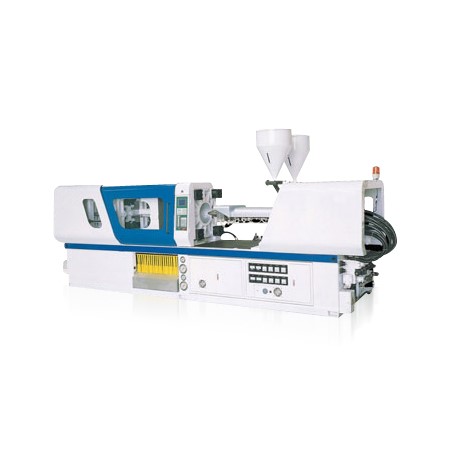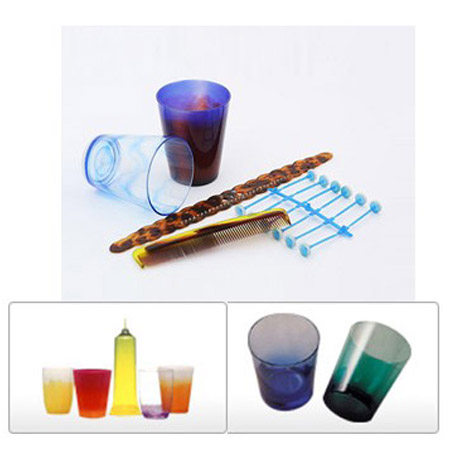 Two-Color Plastic Injection Molding Machine
Two-Color Plastic Injection Molding Machine
SEVERAL INJECTION PROCESSES MAKE VARIOUS COLOR PATTERNSEmbedded several injectio
Embedded several injection processes for two barrels for injecting two melts by different stages, times or positions to create different layouts found on molding parts.
The materials from two barrels are collected at special-designed of barrel flange and as per injection processes the color layout can be created as mixing, layered or stripes.
The movement of double injection cylinders is supported by linear guide way to achieve perfect positional precision and non-friction move at injection performance.
Separated heating unit is ideal for controlling temp of two barrels.
This series injection molding machine, are for producing 2 colors products.
Made of high quality components, running stability.
Long time for shaping, easy to guarantee the quality of the products.
Timely and effective after-sales service.
Specifications: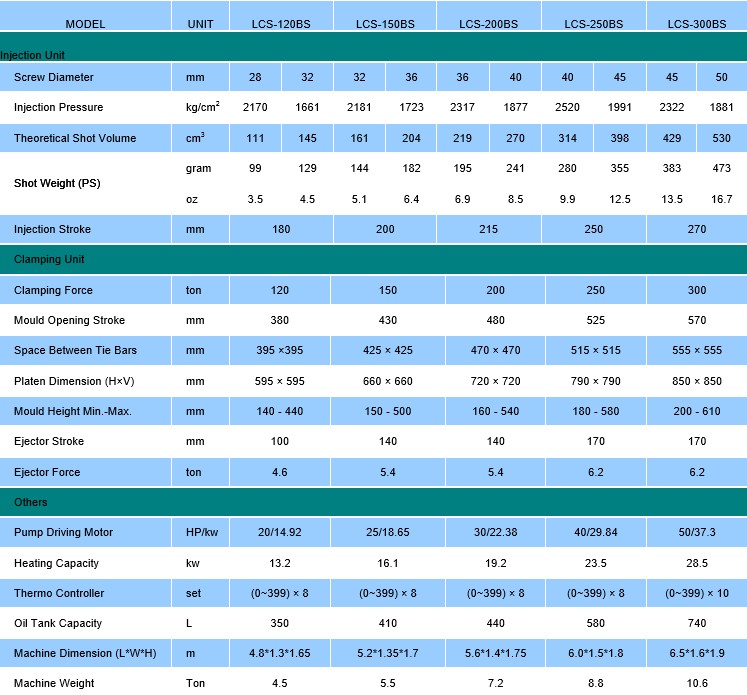 Suitable electricity: AC 220V 60Hz Specification subject to change without notice
Enquiry Now
Products List